Okay, it already is May. I was neither lucky enough nor had the forethought to try and get last week's blog post. So what's this about? May holidays! May celebrates so many days recognizing culturally significant popularities and ideas. Why? We can only speculate. Maybe it's a way to fill a lull in holiday celebration or maybe we need to create days to reflect our enlightened moods with the onset of spring. It's also possible that we just need to find the time to celebrate our favorite things. Whatever the reason, here's a list of several great days that are sure to touch on some interest of yours.
It's Gonna Be May (April 30th)
No, it isn't actually in May, but April 30th celebrates the coming month with a play on the lyrics from N'Sync's "It's Gonna Be Me." The day might be done and gone but you can still find this blast from the past and enjoy the popular tune from the 90s.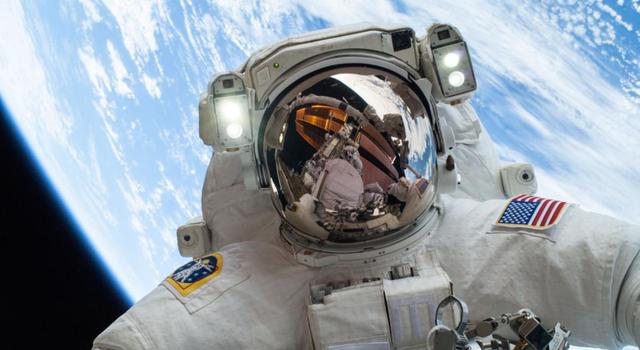 Space Day (First Friday, May 3rd) & Astronaut Day (May 5th)
Two separate days celebrate related endeavors. Space Day celebrates humanity's past achievements and continued exploration of the cosmos. Astronaut Day, celebrated in honor of the first manned space flight by Astronaut Alan Bartlett Shepard Jr. on May 5, 1961, recognizes the heroic achievements of some of our bravest heroes who have risked all to explore the unknown. For science!
May the 4th Be With You! (…May 4th)
When talking about May holidays, you can't skip out on Star Wars Day! Star Wars Day, celebrated by fans and supported by Lucasfilm, is the day to don your favorite Star Wars themed outfit and attend a local Star Wars celebration. Keep your eye out for any scoundrel scuffles. #GreedoShotFirst
Free Comic Book Day (First Saturday, May 4th)
This year Free Comic Book Day shares its day with Star Wars. If you have never tried reading comics before and want to try without the investment or you just want some free comics, stop in at your local comic book store and pick up your free copies. This is largely considered the biggest day for comic books which means there are often exciting new launches and reveals at the same time.
National Teacher Appreciation Day (May 7th)
Some of the greatest influences in our society have a much deserved day of honor, our teachers. Honor your present or past teachers who have had a powerful impact on who you are as a person. You can give them a nice gift to show your appreciation, give them a shout out on social media, or even make a donation in their honor. Whatever you can do, teachers appreciate a little recognition for their impact.
Mother's Day! (Second Sunday, May 12th)
Almost everyone recognizes this day in one way or another, but we can't forget the other days for those who may not gain the same enjoyment from traditional Mother's Day. Birth Mother's Day (Saturday before Mother's Day, May 11th) is a day for mothers who have given birth to support one another and still be acknowledged for those they brought into the world. It's also Dog Mom's Day (Second Saturday, also May 11th) for those whose babies contain a bit more fur, a tail, and a slightly wetter nose. We can't forget the mother of all May holidays–I know I'm punny–Mother's Day. Give your mother, biological or non-biological, a little recognition for all she has contributed.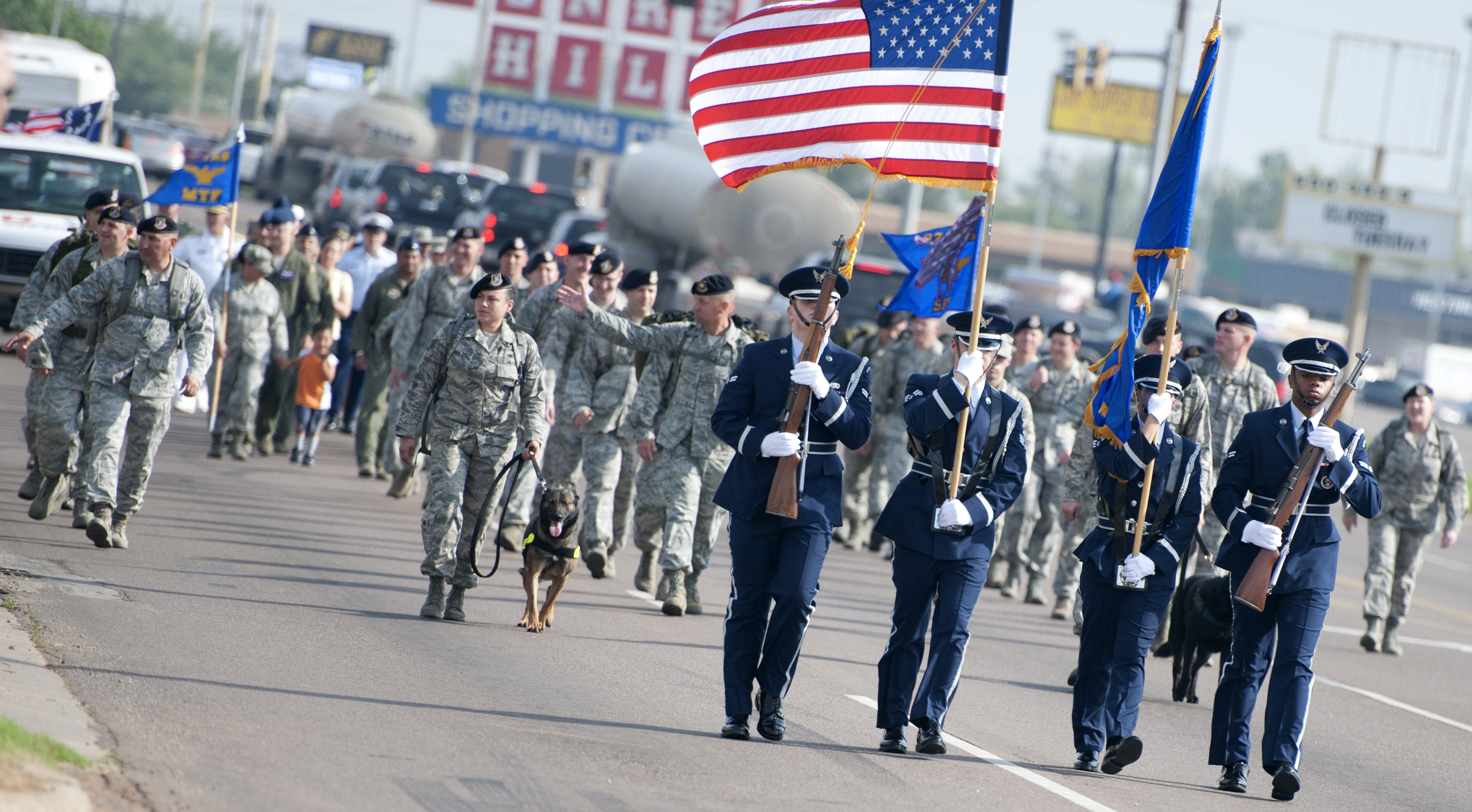 Armed Forces Day (Third Saturday, May 18th)
Not to be confused with Memorial Day, a day of recognition for those who lost their lives in service for this country, or Veteran's Day, a day of recognition for those who have served in the past, Armed Forces Day recognizes those who are currently serving in the Armed Forces of the United States. If you know anybody that serves, sending them a care package as a thank you is an outstanding way to give them thanks. I can attest to the rarity and the wonderful feeling of receiving care packages when serving away from home.
Memorial Day (Last Monday, May 27th)
Arguably second only to Mother's Day, Memorial Day represents many things including a transition to summer and the biggest camping weekend of the year. It's really supposed to be about honoring those who lost their lives in service to this country. It's nice to think of those who passed later or even those who are still alive and served in the past, but it's important to remember the real reason we have this nationally recognized holiday. Maybe try leaving the campsite a little earlier and taking a side trip to a local VA cemetery. Give a little recognition for what some of those soldiers had to do in defense of your privilege to have had that amazing camping experience.
Creativity Day (May 30th)
If it wasn't made via a natural process, then it was created. And if it was created by you, then this day honors you! Whatever you might like to create, this is the day to celebrate it. Spend some time creating whatever you want and feel a sense of pride along with a world full of other creators who are hopefully doing the same. You can stop in the Dabble Box and create something there on May 30th between 3 pm and 5 pm.
https://www.ecpubliclibrary.info/wp-content/uploads/2019/05/Maria_Oakey_Dewing_-_Garden_in_May_-_Google_Art_Project.jpg
868
1200
Bradley, Reference Coordinator
https://www.ecpubliclibrary.info/wp-content/uploads/2019/03/library-logo-2019.png
Bradley, Reference Coordinator
2019-05-06 08:00:35
2019-05-04 10:19:44
It's Gonna Be May!