Local Authors Are the Best
I have always admired those people who persevere and get their words published. Be it fiction, nonfiction or children's authors, what they all have in common is an idea that they want to share with others. It is not always an easy path; many times they will be rejected or forced to compromise to get their vision published so that others can read their thoughts, ideas, and point of view.
All authors hope that their work will be positively embraced by the reader. Here in the Chippewa Valley there is a wonderful group of people with that very idea: local authors.
They are neighbors, friends, family who share themselves with everyone who reads, listens to, or watches their works. The library has a collection of local authors works; all are worth looking at and reading, listening, or viewing. Many write about this area, their families, or share materials to help people better themselves.
Below is a small sampling of authors we carry. To find more, go to our catalog and type in "local author Eau Claire." You will get not only books, but CDs and DVDs, created by those here in Eau Claire. If you like to browse, there is a display of local authors' materials on the first floor of the library. Come in and check them out. Another great place to find information on local authors is our Readers Corner: click here to view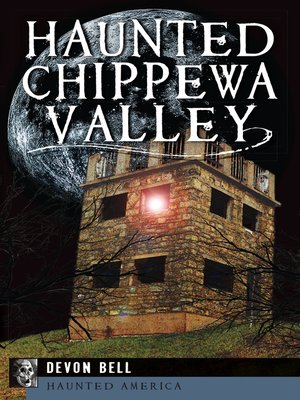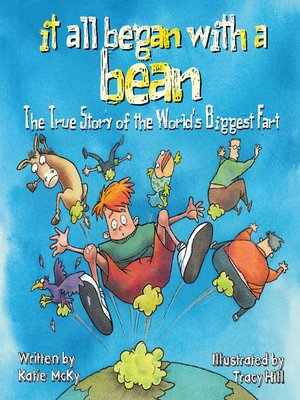 America, my home: a red, red rose / The Master Singers, Gary R. Schwartzhoff, conductor
Angels don't get tattoos / CeCelia R. Zorn
Calvin the cookie maker / Caroline Akervik
Fire season / Jon Loomis
Gettysburg: the battle and the speech / developed and produced by Lew & Helen Mallow
https://www.ecpubliclibrary.info/wp-content/uploads/2017/04/local-authors-display-e1493066318668.jpg
672
1200
Renee, Reference Services Manager
https://www.ecpubliclibrary.info/wp-content/uploads/2019/03/library-logo-2019.png
Renee, Reference Services Manager
2017-04-24 15:47:04
2018-04-23 13:04:09
Local Authors Are the Best